IEEE URUCON 2021 - Autors
For each ACCEPTED paper, better before Sep 30, at least one of the paper authors MUST register (Author Registration) and make the Oral (live or video) presentation NOV 25-26. Live virtual or video presentation modes will be tell to each paper authors (accepted papers).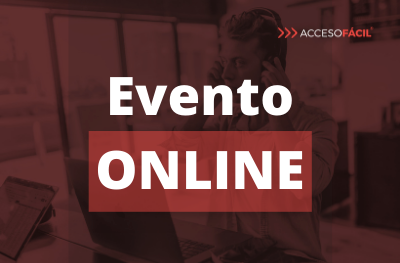 Evento ONLINE
En tu entrada/invitación indicamos el link de ingreso.
Evento organizado por IEEE